It's been a while since I last blogged and even longer since I last posted a wishlist but with payday only 3 days away, it seems fitting to blog about what I'm gonna fritter my money away on come Friday.
I've recently become obsessed with Gossip Girl having discovered it on Netflix and missing the hype the first time round and kinda want everything in Serena's wardrobe, so this pair of double buckle geek shoes from Topshop are just the right side of preppy.
Green is my absolutely favourite colour so when I first spotted this skirt on Lily Melrose's blog I knew I had to have it. I love the jacquard floral print and its perfect for summer and winter.
I tried this lovely leopard print dress from River Island on in store about a week ago and it fit really well and I love the colour and print but just couldn't decide on whether it would date really quickly or not. I still love it and at £25 I think I'm defo gonna have to get it.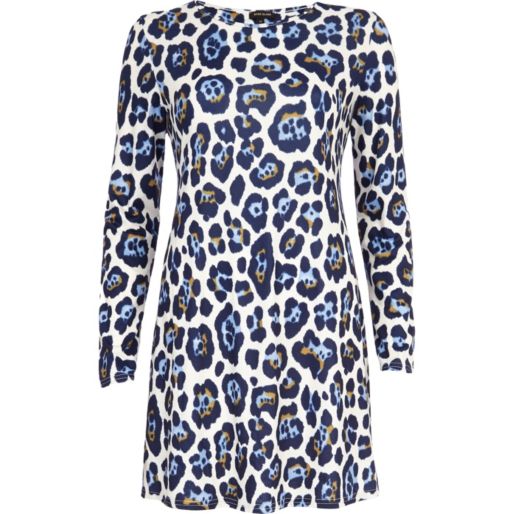 Lastly I really really want this quilted faux leather jacket from Matalan. I really like the style and quilted effect and think it's a little different from my other leather jackets. It would look lovely with a dress or skinny jeans and a top. Payday needs to hurry up!