Since we changed months and moved into November, we also seem to have drastically changed seasons. After what felt like the longest Summer and lovely warm days that only warranted a leather jacket and ballet pumps, we are now headed straight towards Winter. Ballet pumps have been replaced by boots and my leather jacket has gone into storage till Spring.
So, the change in the weather means I get to switch up my wardrobe! These are my top picks for the new season from River Island. Roll on pay day!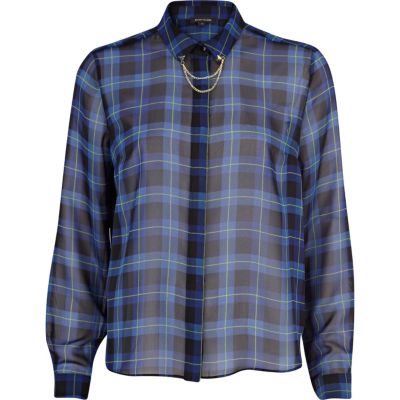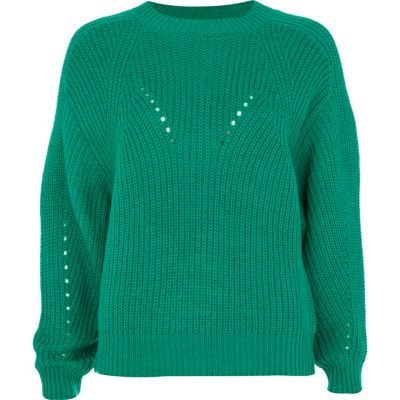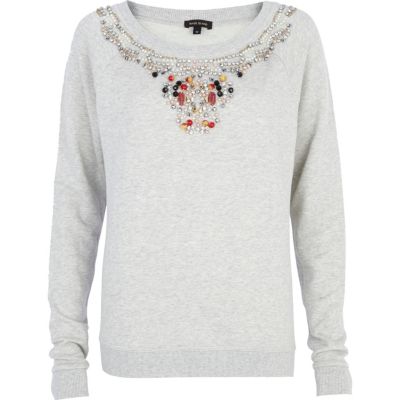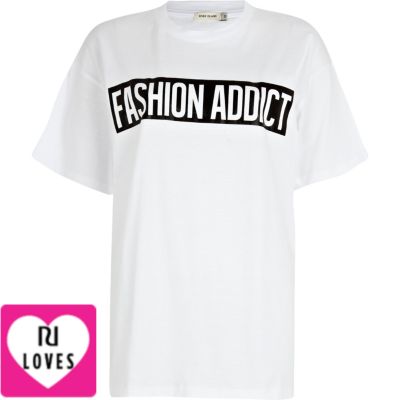 What are you coveting this season?